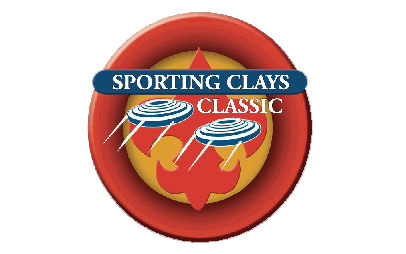 SAVE THE DATE!
September 12-14, 2019, 
Additional information will soon be posted!
This is the regions largest benefit shoot.
Your team will compete against some of the area's best shooters. Enjoy a Reception and Auction at Malone Air Charter in Jacksonville.
Sponsored by Sissine's Office Systems.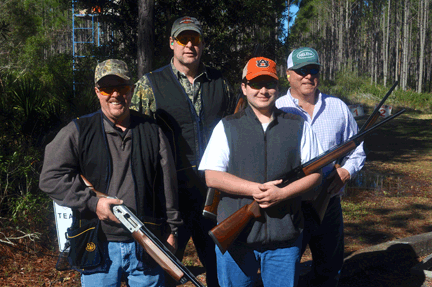 Special Thanks to our 2017 Sponsors!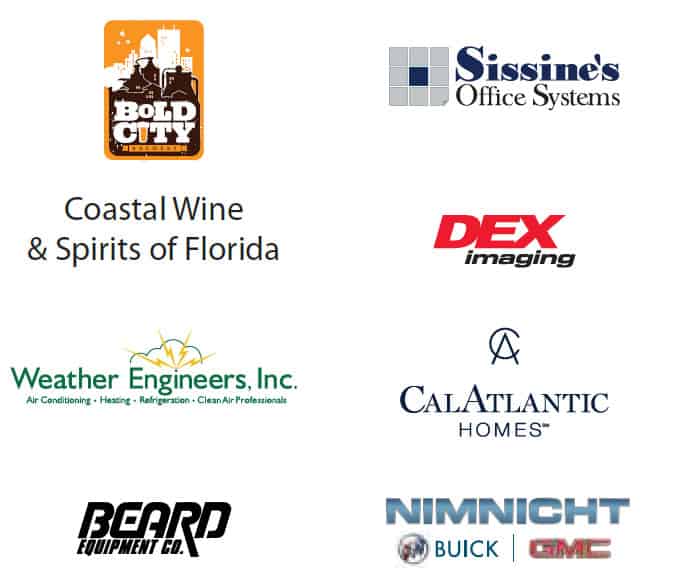 SIGNATURE LEVEL
Bozard Ford
Dex Imaging, Inc.
Sissine's Offie Systems
Nimnicht

SIGNATURE SPLIT
HF Golf & Promo / Regional Development,  LLC
Milam, Howard, Nicandri, Gillam & Renner, PA / Birchfield & Humphrey
GOLD LEVEL
Amports
Arlington Toyota
BB&T Bank
Cecil W. Powell & Company
CenterState Bank
Fickling Construction
Intrepid Capital Funds
James D. Hinson Electrical Contracting
Marietta Sand Corporation
Matrix OneSource
N.G. Wade Investment Co.
Richard L. Oreair & Company
Rolfe & Lobello
Scherer Construction of North Florida
SunTrust Bank
SILVER LEVEL
Abentras
A.J. Johns Company
Aerostar Environmental
Alexander Dentistry
Alluvion Staffing
Bachara Construction Law Group
Bender & Modlin Fire Sprinkler, Inc.
Brooks Building Solutions
C&R Electrical Services
Charles (Randy) Thomas, III of Wells Fargo Advisors
Cox Fire Protection
DeBerry Electric Co., Inc.
Doc's with Guns
FirstAtlantic Bank
Gilbane Building Company
Graybar Electric
Hall, Booth, Smith PC
Hart Resources
K.C. Petroleum
LandSouth Construction
Malone Air Charter
McKendrees Plumbing
Rexel Electric Supply
RPM Automotive
Southeastern Surveying & Mapping Corporation
Turner Pest Control
W.W. Gay Mechanical
Wiginton Fire Protection
Wild West Gold and Guns
Wilson & Churchill
Woody Woodall