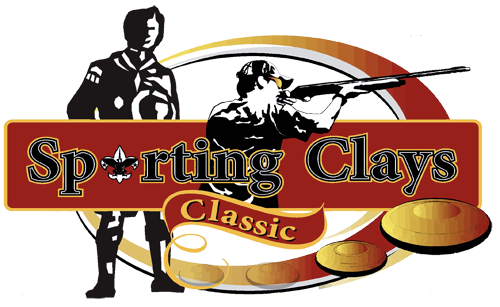 Bradford
Sporting Clays Classic
Bradford
Sporting Clays Classic
Purchase a $100 ticket!
4 Winners!
You might win a Custom Remington 700, Custom Springfield 1911, Beretta Silver Pigeon I, or a Benelli Super Black Eagle 3
Tickets are $100 each.
Only 150 tickets will be sold.
Reverse draw takes place during auction on Friday night.
You don't need to be present to win!
You must be present to choose.
Order online and we will mail you the tickets.